The rather obnoxious quote above belongs to none other than Mr Henry Ford, a trailblazer and entrepreneur who revolutionized the manufacturing industry.
As obnoxious as the quote may seem, it was very true during that era. But boy have times have changed,. In a market teeming with competition, never has the customer had so much purchasing power and never has the saying "customer is always right" rung so true. This has forced many innovators and entrepreneurs to up their game and create products that go above and beyond mediocrity.
Let's stop and see what kind of ingenuities have been introduced as of late!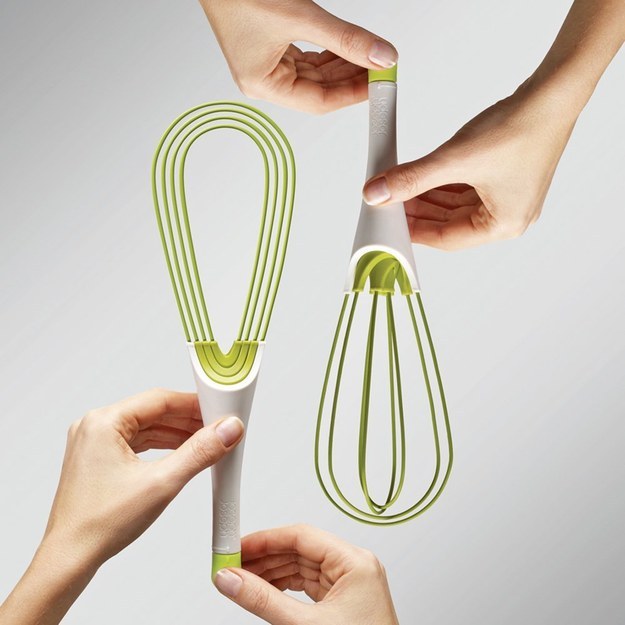 How many times have you tried to squeeze your whisk in the kitchen drawer with no avail?
Well, fear no more. You can now purchase a whisk that will go from balloon-style to flat with a simple turn of the handle. Genius.
Wall shelves  that can act as wall art and an abode for our furry friends. Products available from DecoIsland.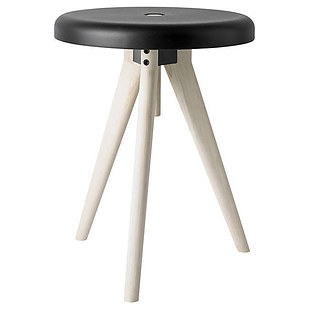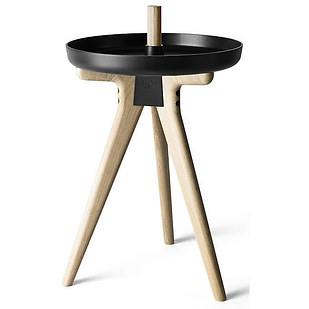 A stool that doubles as a mini circular table. Ideal for camping when one must pack minimally and strategically.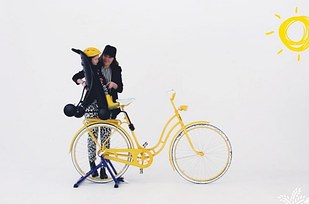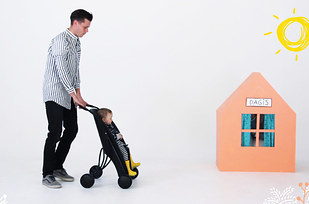 A bike seater that transforms into a very very vertical stroller.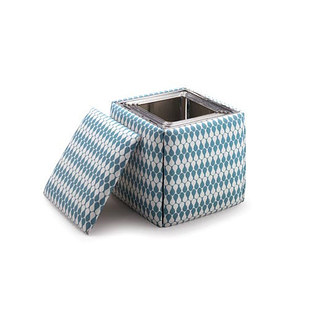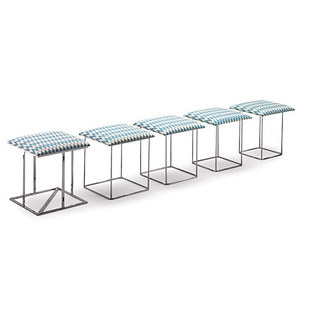 A  Russian matryoshka doll-esque storage unit – but a seat version. A fantastic way to store and declutter your room.
As this list shows, in this day and age businesses must study consumer needs, habits, lifestyles and rigorously innovate if they wish to compete in the market.